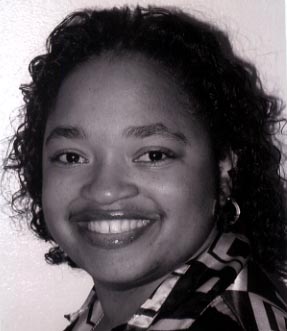 Bezley Productions,™ LLC began with a love of electronics. With these electronics, there was a desire to learn and explore all it's capabilities. As a child, I would always take electronic devices apart to see how they work (watches, radios, electronic toys, remote controls (when they became available), but managed not to break them and put them back together! I fell in love with computers and the basic software programming. I loved learning and watching how words and codes together could take on a life of it's own (Atari 400 and Apple IIc which still work today!)
I also loved to document life through pictures, until I graduated to a video camera in 1997. I took the camera to every event and ski slope. Yes, I am the crazy one skiing with two poles in my left hand and a camcorder in the right. I've managed to keep myself and the camera in one piece! I created my first short film in 1998 (very small and awful resolution), but none the less, Bezley Productions began to take shape. Now, ten years later, it has come to fruition.
Visit the various pages and links on my site to learn about Bezley Productions,™LLC and view my work. Video clips are available for viewing through my website. Please continue to visit the site, as I add work constantly. Who knows, I may add my very first video from 1998.
Services To You
Meeting all of your video production needs.

Creating Memories to Last a Lifetime, such as:
Weddings, Anniversaries, Birthdays, Memorials, Dedications, Reunions, Graduations, Engagements, and many other memories...

Closed Caption for the Deaf and Hard of Hearing Available

Time flies, children grow up fast, tomorrow is not promised and time waits for no one. Don't miss the opportunities to show someone you appreciate them, love them or simply enjoy their presence in your life. Give them something that they will have for a lifetime.
The gift of a memorable DVD.
Quote
Let NOT your dreams become stagnate... Let them grow and flourish into wonderful realities.

by Leslie Gamage